FURMENT is formulated by Miiiome® Technology, which capitalises on the latest frontier of science, THE MICROBIOME, defined as the combined microbial organisms, genetic and cellular materials, and essential metabolites that occupy a defined habitat such as the gut of an animal.
Through the Miiiome Technology, the gut microbiome was studied, characterised and dissected using DNA, molecular and microbiological techniques to select the array of beneficial microbes that will greatly enhance the health and vitality of the pets.
These beneficial microbes were cultured and the good metabolites were enhanced and concentrated into Postbiotics, which is defined as the functional bioactive compounds generated during microbial fermentation.
The results of our research and studies have shown that pets at all stages of growth and medical conditions benefitted from the Miiiome Postbiotics, showing better nutritional absorption and faster recovery and enhanced immunity.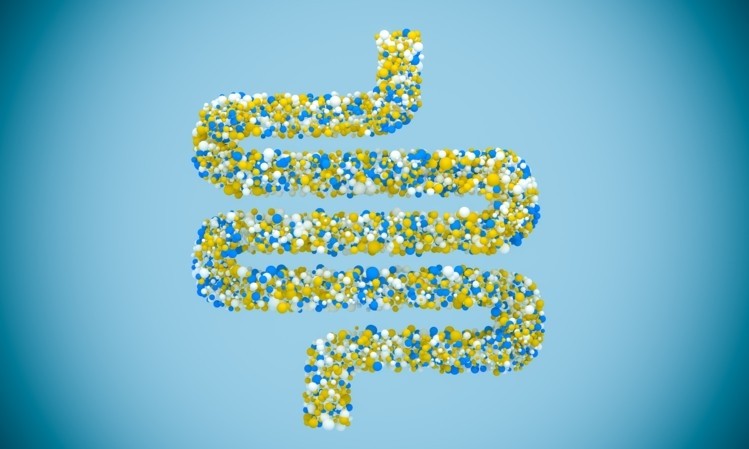 Pre, pro, and postbiotics: Singapore researcher formulates local strains for human, pet, agricultural use
17-Nov-2022