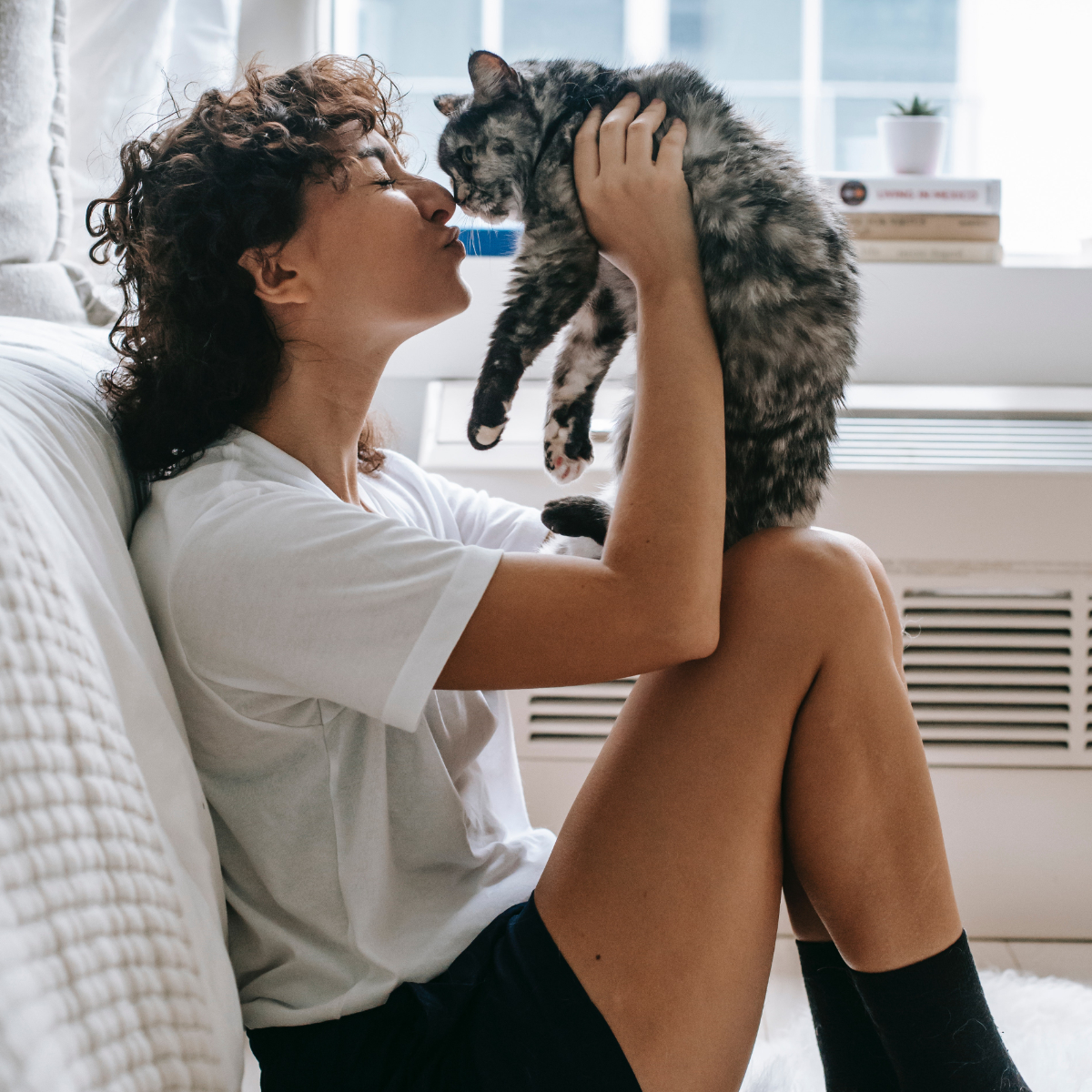 Through Miiiome Technology, we've developed next-generation science-based pet microbiome solutions to help the veterinary industry achieve better clinical outcomes, and to offer pet parents sustainable and effective solutions to maintain optimal health in their pets.
About Sirius Pet Biologics
At Sirius Pet Biologics, we capitalise on the latest frontier of science, the Microbiome, to deliver game-changing and sustainable pet health solutions to veterinary services as well as directly to pet owners.
We manufacture FURMENT, an array of functional postbiotics supplements and skincare solutions generated from science-based microbial fermentation to enhance the health of your pet's microbiome.
Formulated by Miiiome Technology, FURMENT is available in the form of dietary supplements and topical applications to promote a healthy gut microbiome as well as a healthy skin microbiome for companion animals.
We supply FURMENT to vet clinics and pet supplies retailers in Singapore and the Asia Pacific region.  
We work closely with our veterinary partners to achieve better clinical outcomes in microbiome-related health concerns, and provide holistic and sustainable microbiome-solutions to pet owners so their beloved pets may live their very best lives.
Sirius Pet Biologics is SERIOUS about our responsibility to help build an enlightened, sustainable and compassionate community for pets and pet parents alike.
We are committed to offering sustainable, effective and accessible solutions to pet health problems.
We are committed to providing educational articles and scientifically-sound information to anyone interested in learning about the microbiome and how it relates to our pets health (and our health too!)
We are committed to supporting the everyday heroes of animal rescue and shelter groups in their mission to advance Animal Welfare in Singapore. Together with our distribution partners at The Barkery Singapore, we're offering exclusive discounts for contributions to the shelters. To find out more, visit https://sgbarkery.com/collections/for-the-shelters .