Leveraging on the most advanced microbiome science we are committed to transform pet health standards and practice.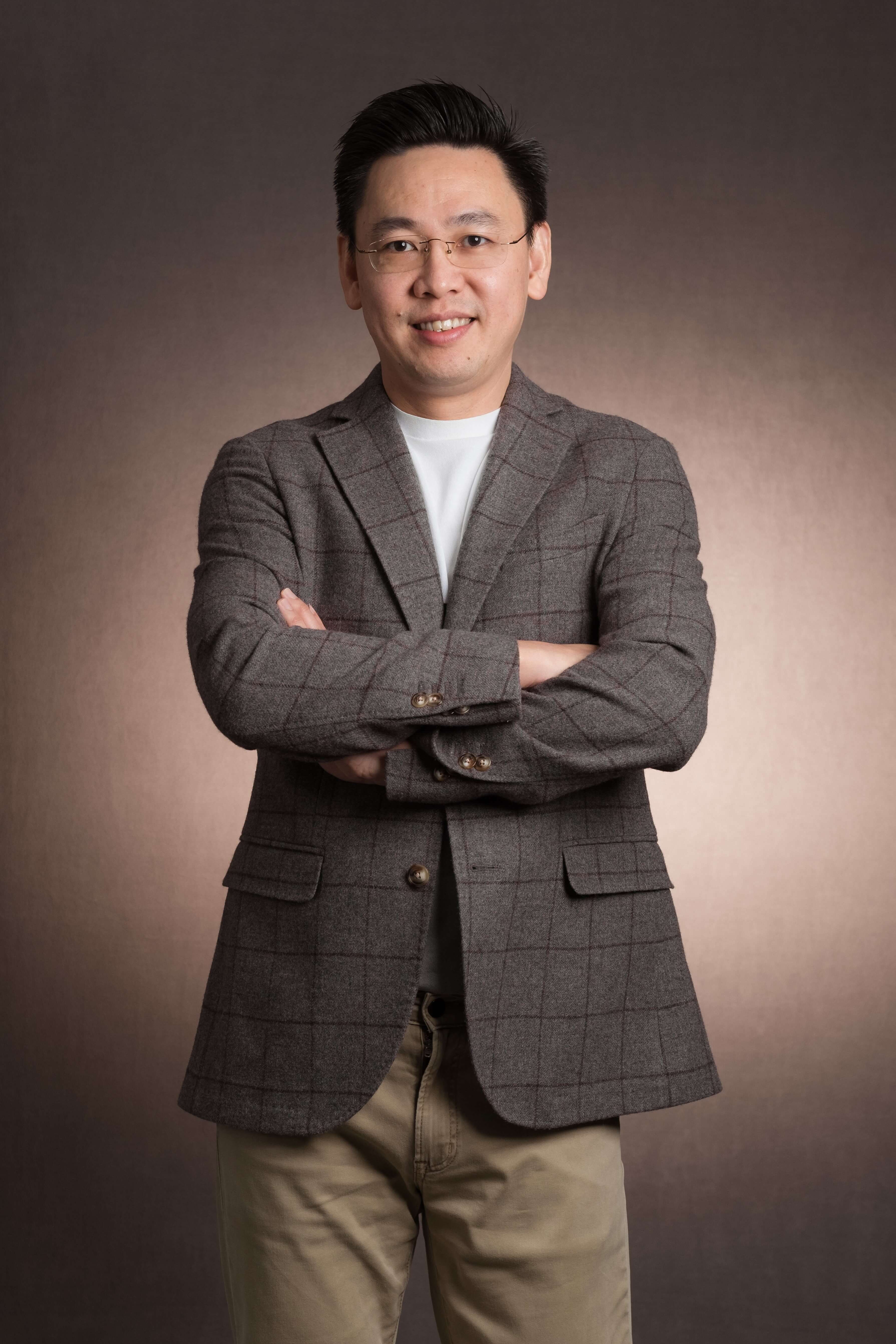 Co-Founder & Managing Director
A healthpreneur, Antony Leo is a microbiome enthusiast who aspires to revolutionise pet healthcare through advanced microbiome solutions.
Leading the charge at Sirius Pet Biologics, he leverages on Miiiome® Technology to deliver game-changing and sustainable pet health solutions to veterinary services as well as pet owners. 
Antony is a former financial professional with wealth of knowledge and experience of over 20 years in cross sectors spanning from corporate finance advisory, private equity, and fixed income.
He also co-founded Bronnen Asia and Lactomart.com, a health solutions company related to baby cranial health, human and pet gut microbiome, and a gut health oriented e-commerce platform respectively.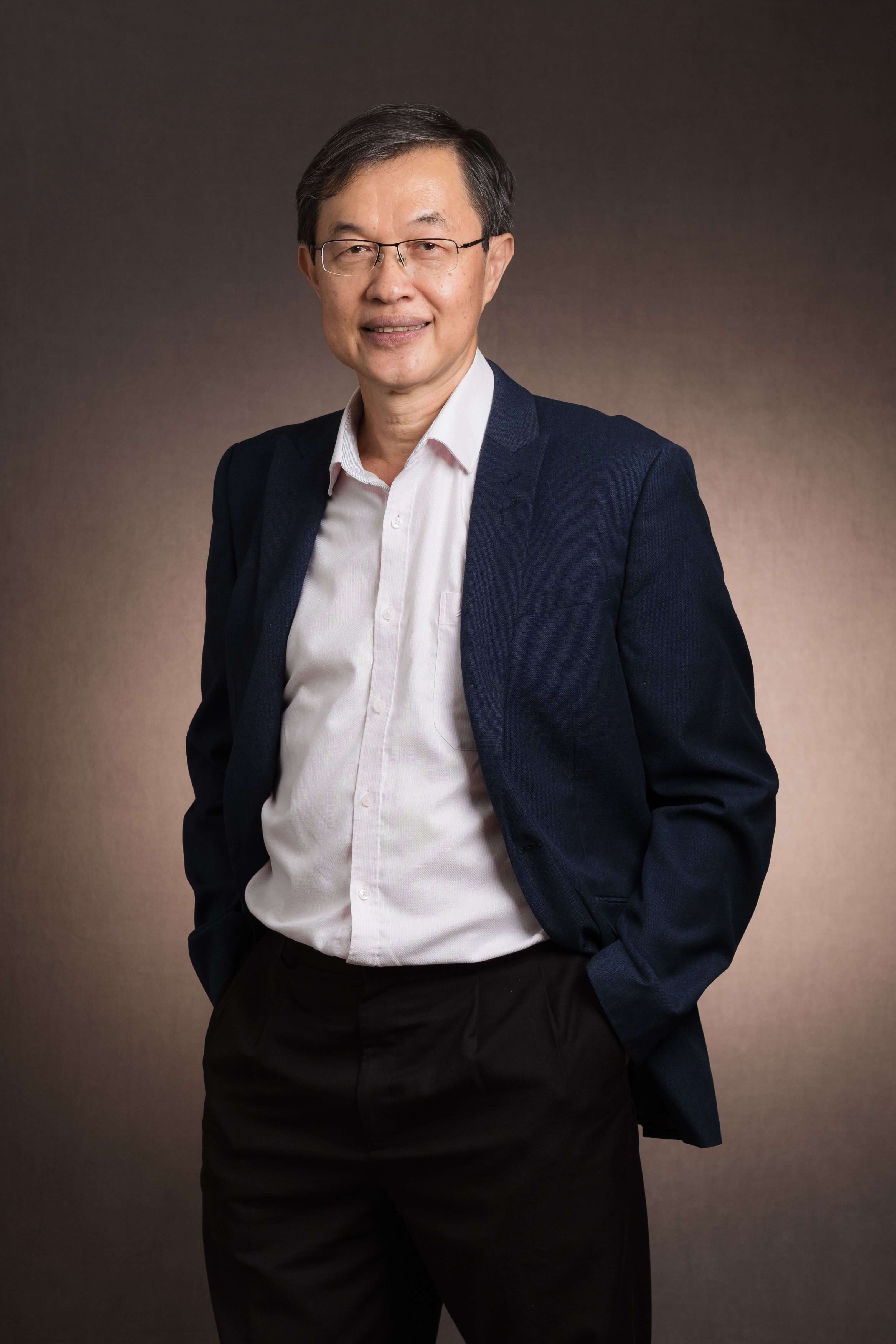 B.Sc(Hons), M.Sc., Ph.D., PGDipTHE
Scientific Advisor
A research scientist and a teaching professor by training, Dr. Chia Tet Fatt holds a B.Sc.(Hons) in biology, M.Sc. in tissue culture, Ph.D. in molecular genetics, and PGDipTHE in teaching at the institute of higher learning. 
He was in academia for over 20 years and in the commercial biotechnology domain for 10 years.
His love for R&D has led him to achieve many world's first in his discoveries and inventions and his latest is the Miiiome® Technology, a microbiome-based formulation of good microbes and their potent metabolites that significantly enhance the health status of the individuals and animals.
Through Miiiome Technology, he endeavours to bring everyone into his exciting 21st century lifestyle of health and vitality.